CLICK ANY IMAGE BELOW TO ENLARGE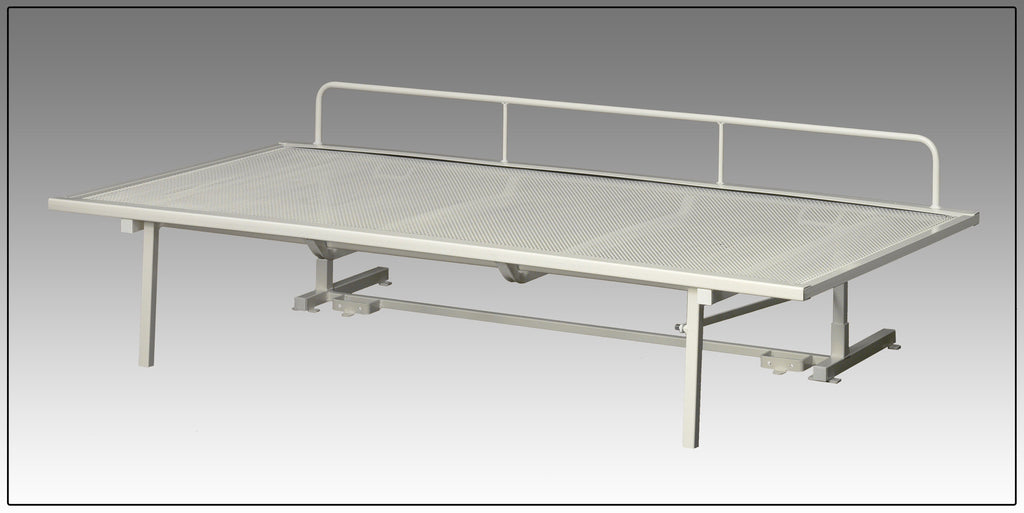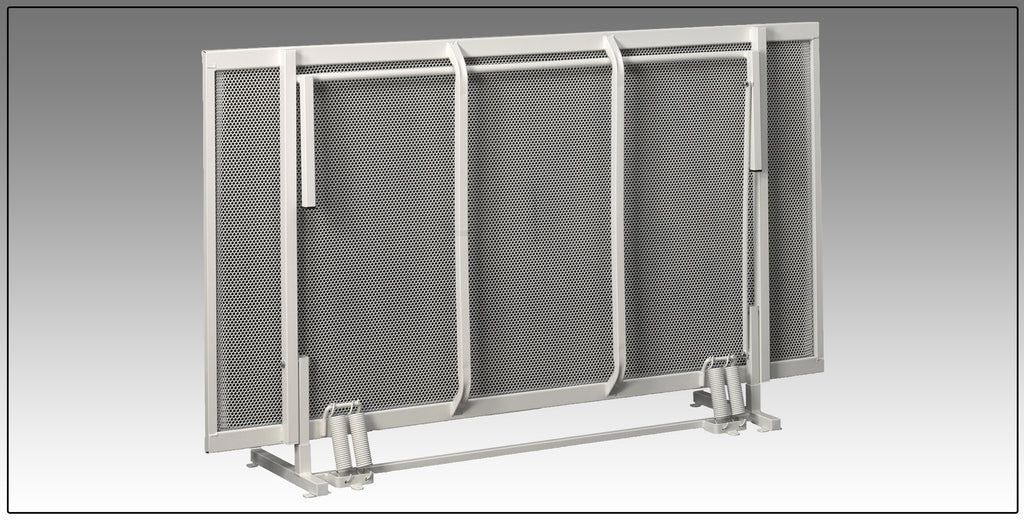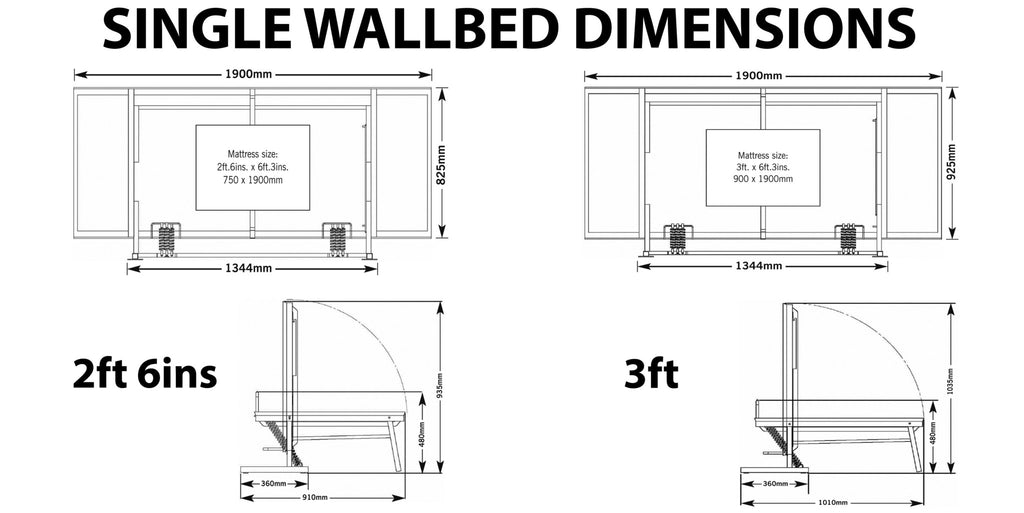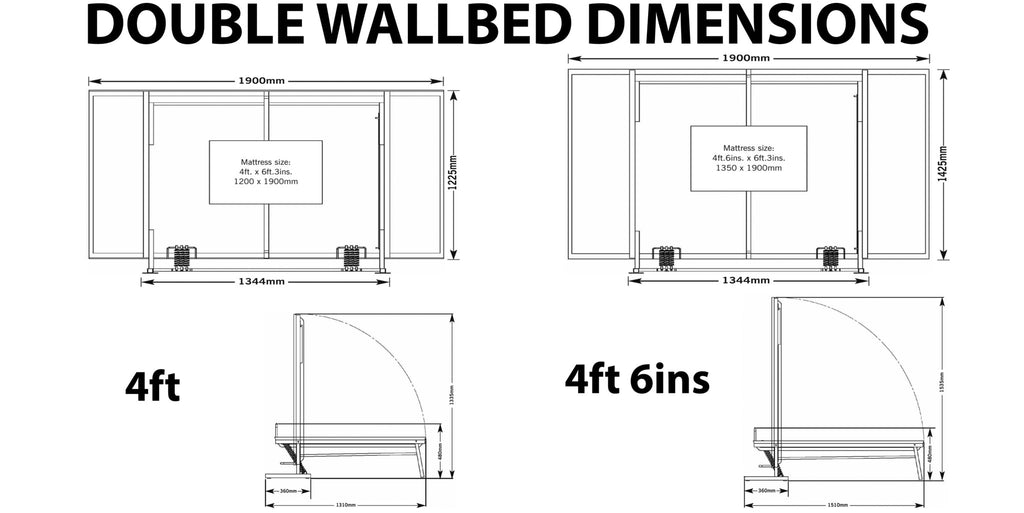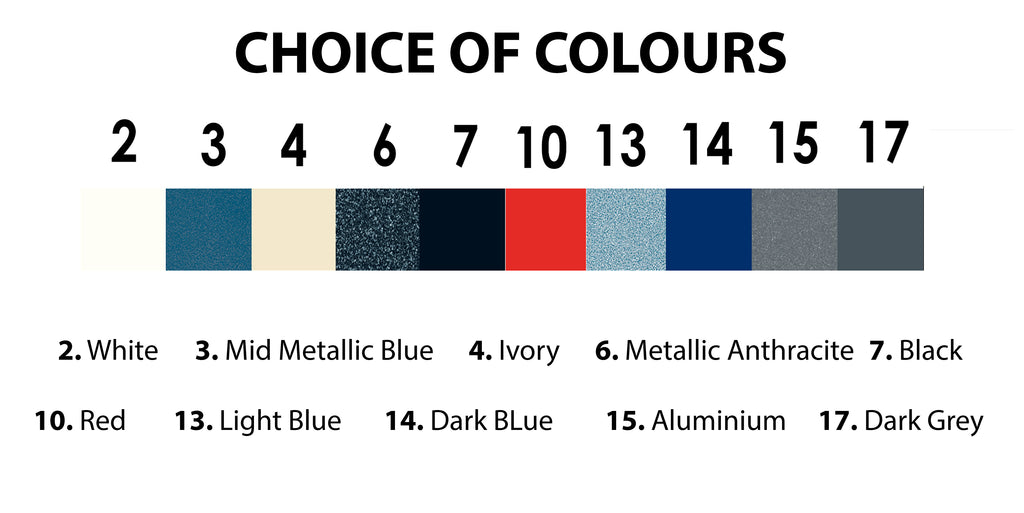 Wall bed WISKAWAY® Horizontal
*FRAME ONLY*
***For our Pricelist, please call us on 0207 434 2066, we can email or post this to you***
RATED 5/5 Check out our Google reviews!!! Click HERE!
The Horizontal is an all steel, hand welded, expertly engineered, top of the range wall bed designed for maximum safety, comfort and convenience and is built to last and last. Please see drawings opposite for overall dimensions. Please call us on 020 7434 2066 for advice or to place your order.
Product Description
10 Year Guarantee

Folds away with all the bedding including the pillows

Wide choice of sizes including made to measure

All prices include FREE Delivery (mainland) & VAT, please call us on 020 7434 2066 for our pricelist via email or post

Automatically opening and retracting legs

Expertly 

engineered hand welded steel 

bedframe

Adjustable counterbalancing for easy operation

Super strong steel mesh sprung base - Guaranteed never to sag

Mesh base allows air to circulate and helps prevent condensation

Tough powder coating - choice of 10 bedframe colours

Floor fixed only - takes any depth of mattress

We also specialise in Narrowboats
Horizontal wall beds are slightly less versatile than Vertical wall beds because they take up more space along the wall, are somewhat more challenging to incorporate into cabinets and do not lend themselves as well to use with a headboard. Also, as one side of the bed is permanently positioned against the wall, double sizes are more difficult to get into and out of (for the person on the 'inside') and to make up.
Having said this, there are situations where only a 'Horizontal' wall bed will fit (e.g. loft conversions with sloping roofs, some narrower rooms, dining rooms, etc).
Our Horizontal WISKAWAY® Wall beds are available, on a made to order basis only, for the few situations where our 'Vertical' wall beds are not the most suitable.
The Horizontal is the culmination of over 30 years' experience in designing and supplying wall beds for the UK market. Its heavy duty construction makes it ideal for even the most gruelling applications, including hotels, hostels and rented and student accommodation.
Our 'Horizontal' WISKAWAY® Wall bed is essentially a sideways folding version of our Victor Vertical Wall bed, features the same hand welded, heavy duty all steel construction, automatically opening and retracting legs, adjustable counterbalancing, 10 year guarantee and is designed to be folded away fully made up with all the bedding - including the pillows.
The Horizontal comes complete with flexible rubber bedding retaining strap(s). These are permanently attached to the wall side and are simply stretched across when the bed has been made in the morning and hooked on to the opposite side, to hold the mattress and all the bedding (including the pillows) securely in place when the bed is folded away. Nothing could be simpler! Because the bed is counterbalanced, it needs to be fixed to the floor. They are offered in Single, Twin and Queen sizes and also fits great into home offices.
For more information on our Horizontal Wall beds
To complement our wall beds, we offer a choice of Firmback (firm)  or Sovereign (medium-firm), 8ins. (20cm) deep, hotel quality Interior Sprung Mattresses.
We also offer a simple white Wallshelf, complete with two wall brackets, curtain rail and runners, leaving you to supply the hooks and your own curtains to match the decor of your room. Details on request.