What Must You Be Looking For?
Not all wall beds are the same, below you will see how our 'WISKAWAY'® range really stands out and gives you exceptional value for money.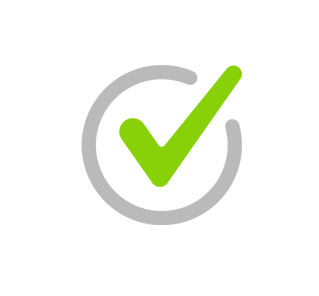 Low Cost & Value for Money
You may be surprised to learn our high-spec wallbeds are priced lower than most competitors, initially and/or overtime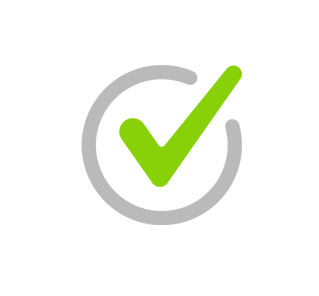 High Grade ALL STEEL Structure
Still our beds can be operated with 1 hand, safe and ideal for the young and elderly.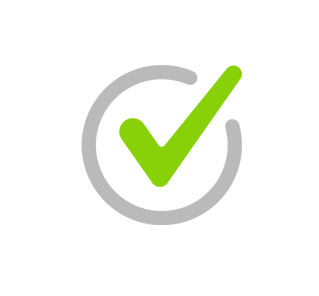 Comfortable & Strong
Our unique Mesh Base is designed for comfort and to allow your mattress to breath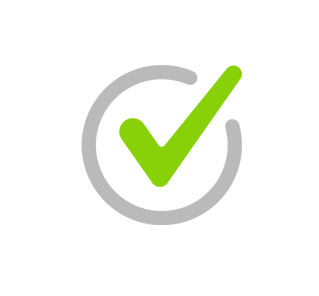 Maintenance Free For Peace Of Mind
Other wallbeds have expensive & messy gas pistons to change when worn out, not ours.

Why Will You Buy From Us?
Here are the 4 main reasons, there is a lot more further down!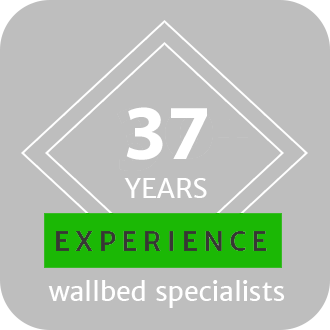 Est. 1982
Wallbeds Direct has been trading over 37 Years and we plan to stick around!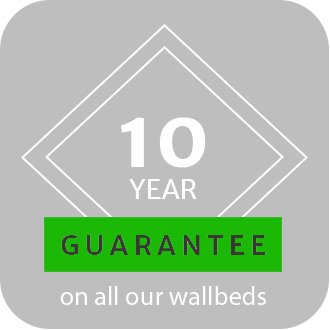 10 Year Warranty
Thats right! 10 Year Warranty on all our WISKAWAY® Wall Beds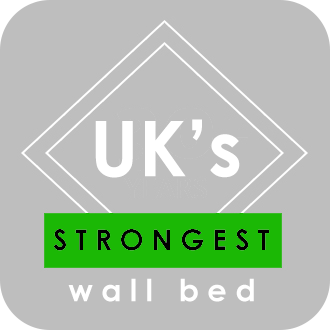 Strongest Wall Bed For Daily Use
Our WISKAWAY® Beds are the strongest in the country, double beds taking weights of upto 400kg!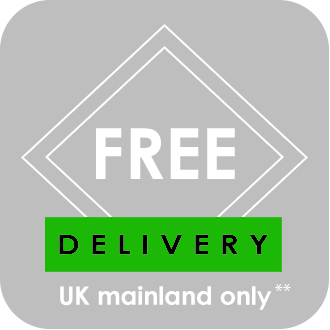 Please see the COVID-19 section above
If the item is in stock, you normally get it within 2-4 working days. **Parts of Scotland may incur a cost.
CONTACT US
Say NO!
As you may know some wall bed/murphy bed suppliers out there are selling weak, cheap quality, unfit for purpose wall beds.....Say NO! to these, instead of wasting your time & hard earned money! We have supplied many customers with our 'WISKAWAY'® Wall Beds, as the bed they had purchased elsewhere failed. Most of those other beds had failed within 12 months of purchase! SHOCKING!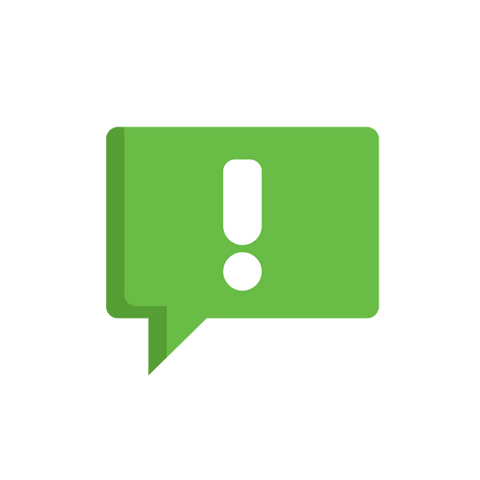 NO! to Wooden Slats
We use a heavy duty steel mesh base which is guaranteed to never sag and gives extra comfort. This gives better air circulation for the mattress and our double beds can take upto 400kg (62st) in weight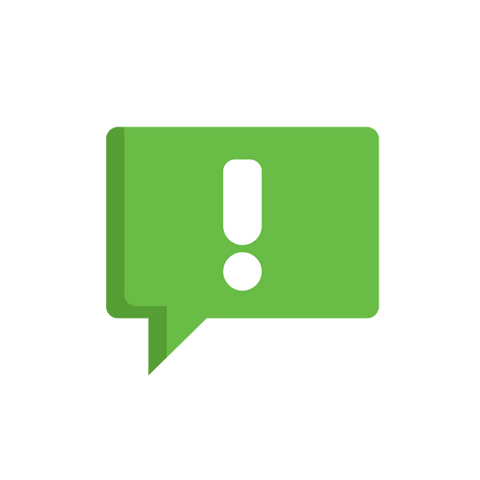 NO! to BULKY Mechanisms
Unlike others, our wall beds are the most compact wall beds, as we do not use complicated literally 'in your face' bulky mechanisms and frame work. Wall beds are mean't to be space saving!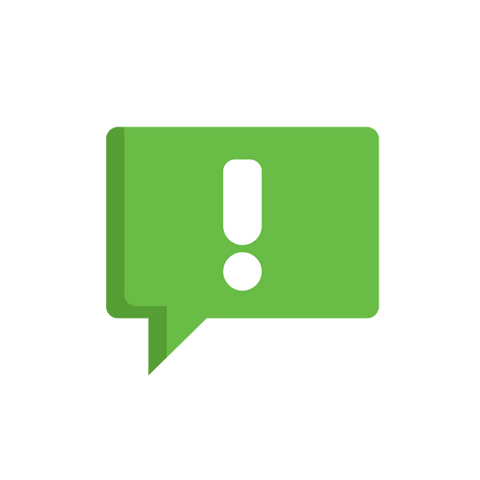 NO! to Flat Pack Beds
Our wall beds are hand-made and welded together, to give you the best quality and strength required for everyday or occasional use. The 'flat pack' beds tend to have a lot of 'play' even when assembled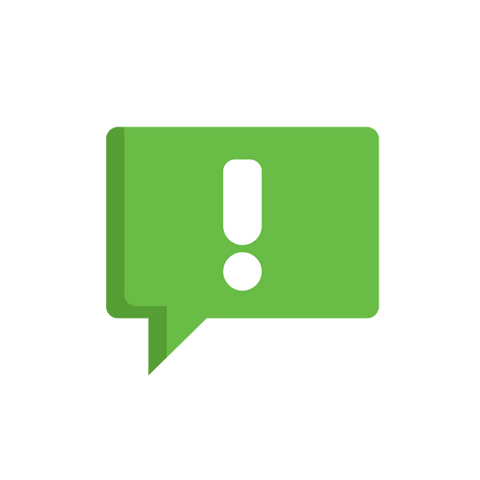 NO! to Gas Pistons
Gas Pistons have their purposes, however on a wall bed, you will NOT get a Gas Piston which can cope with any weight of mattress, also Gas Pistons fail sooner with daily use. Our beds have heavy duty springs which can be added or removed (by hand) depending on your mattress weight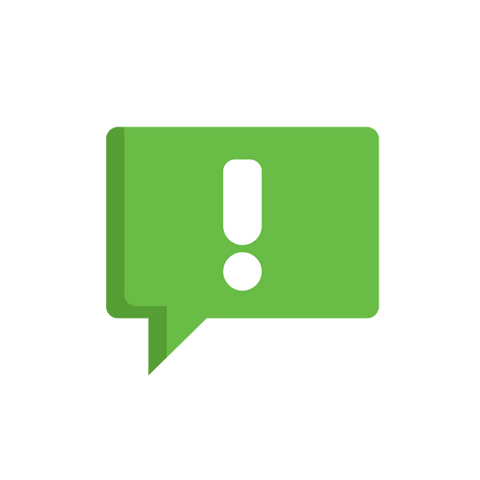 NO! to Wall Fixings
What is stronger, a plasterboard wall, a plastered wall or a concrete/wooden floor under your carpet? Definitely not the plasterboard nor the plaster, hence why all our wall beds are floor mounted for a better, safer fixing for you and your family/friends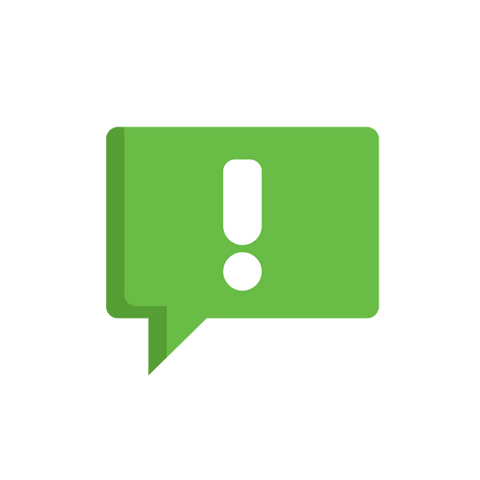 NO! to Imitations
You may see similar looking beds to ours and thats all they are, similar looking. Only Wallbeds Direct sell 'WISKAWAY'® Wall Beds - The strongest wall bed in the country! With a long life expectancy, it is popular amongst Landlords and Narrow Boat owners.
What Others Like You Have Said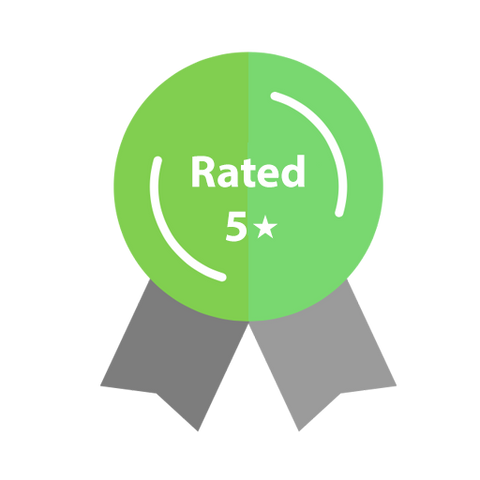 Mark Jones
After researching all the wall bed companies I could find this was the only one that could manufacture the size of bed I needed. The quality of the bed is first class as was the entire purchase to delivery experience. Not the cheapest but you get what you pay for.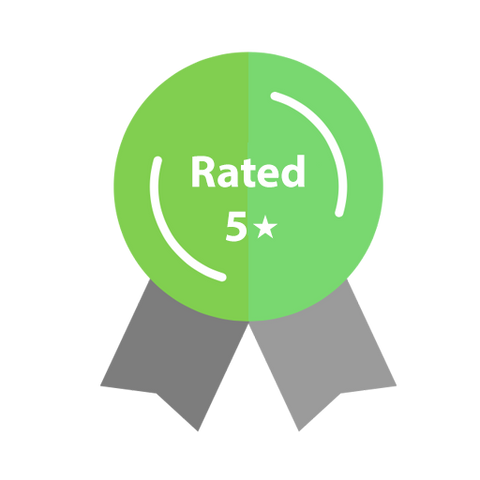 Estanis Bouza
We are very happy with our WISKAWAY'® Victor Vertical Wallbed. I'm glad that I did my research and ended up deciding on this company. The bed is comfortable and the mechanism is sturdy. It feels like a proper bed for everyday use, with the added benefit that it saves you lots of space. The company's service matches the high standard of the product, so there you go, you get 5 stars from me!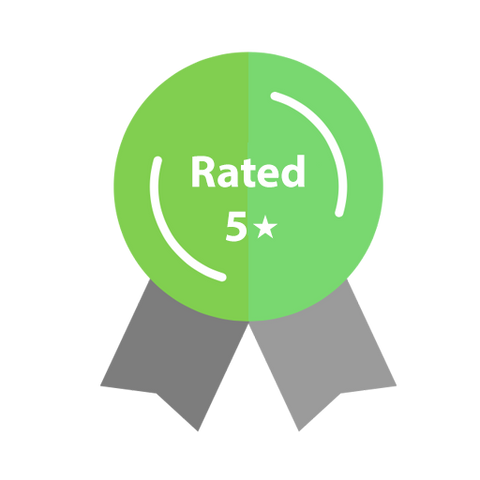 Richard Ellis
I have just had my second wall bed installed by this company, this time a king-size one. As I knew that the one-piece frame could not possibly be carried into my flat, I opted for the split frame approach. It works well (although expensive compared to the one-piece), and once again the installers were friendly and efficient. I highly recommend this company - they are a pleasure to deal with, from sales right through to installation.
MORE Reviews
Our WISKAWAY® Range
*FRAMES ONLY*
Wallbeds Direct Products
4 products
All our wall beds are designed for optimum safety, comfort, convenience, durability, ease of installation and value for money to provide the perfect solution for practical, modern living and are available in a wide choice of sizes and finishes. Forget makeshift camp beds, cumbersome z-beds and uncomfortable sofa beds. Our hand welded, top of the range single and double 'Horizontal' and 'Vertical' 'WISKAWAY'® Wallbeds are the strongest wallbeds on the market, will easily outlast any of our competitors' products, with no wooden slats or 'foundations' to break and come with a 10 year guarantee. Our 8ins. (20cm) deep, hotel quality, interior sprung mattresses are available in 'medium-firm' and 'firm', you won't find our top quality products anywhere else and to keep our prices down, we sell direct to YOU.
FAq's
More Reasons To Choose Us!
SPOILER ALERT! Picture Gallery below these great additional reasons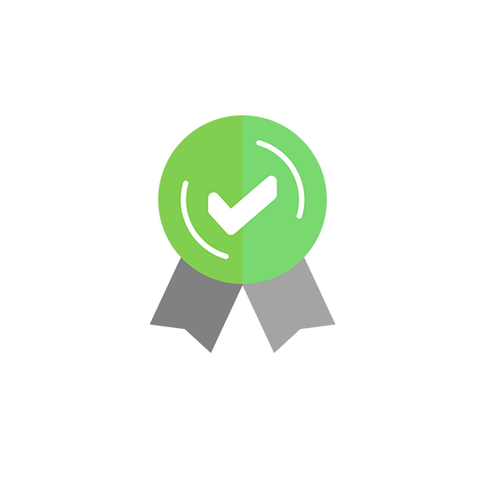 Based in the UK
We have been based in London since we started serving the UK over 38 years ago!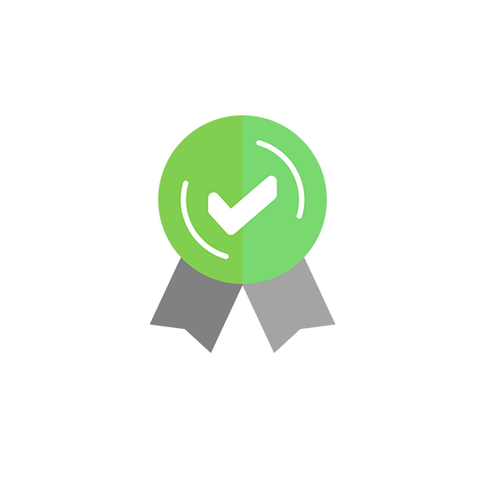 Excellent Customer Service - Call Us
We pride ourselves on listening to  your needs and NEVER use hard-sell techniques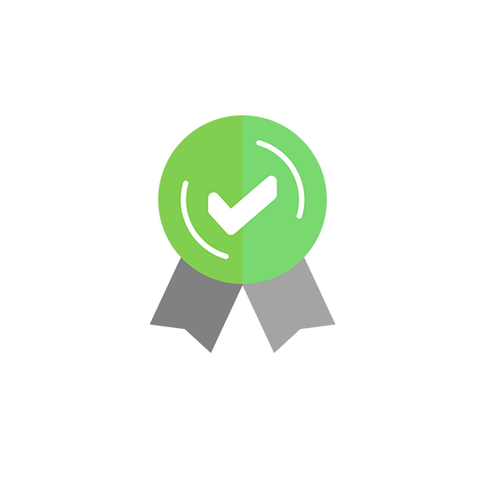 Exclusive to Wallbeds Direct
Not all wall beds are the same, you can not buy our Wall Beds from any other supplier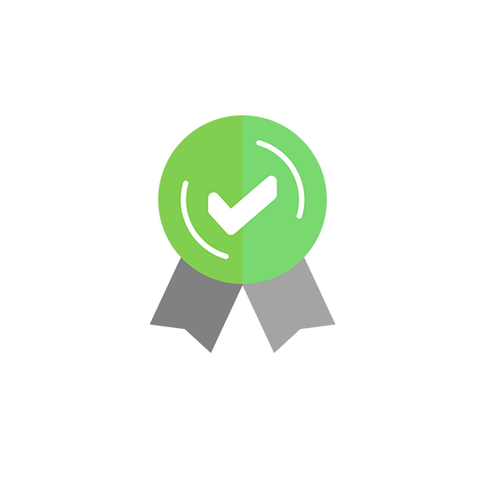 Right For You
We make sure you are happy before proceeding with your purchase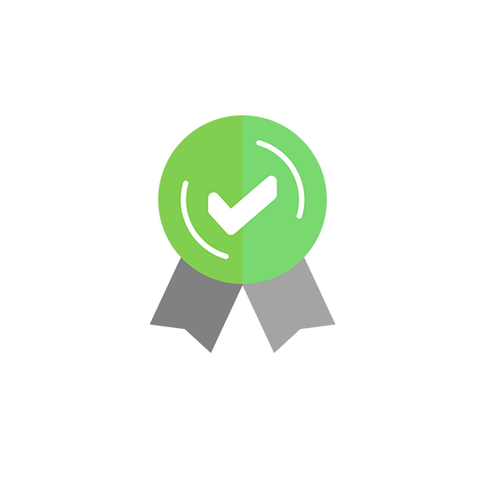 Extensive Technical Knowledge
Each individual member of staff has had years of first hand experience in installing our Wall Beds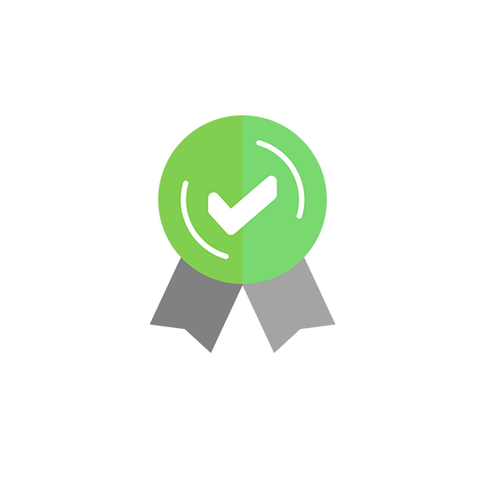 5 Year Warranty
We give a 5 Year Warranty on all our mattresses for your peace of mind!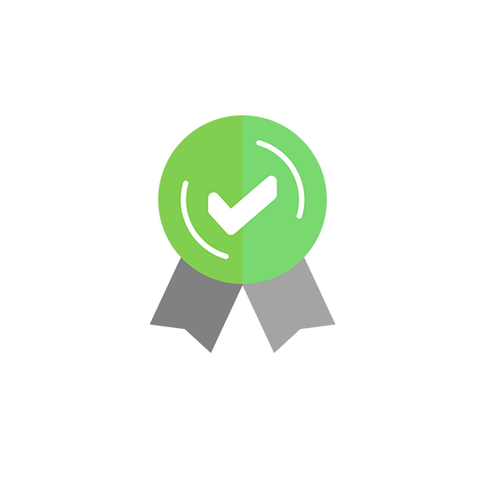 Horizontal and Vertical Wall Beds
We sell Vertical Wall Beds and Horizontal Wall Beds (for those odd spaces)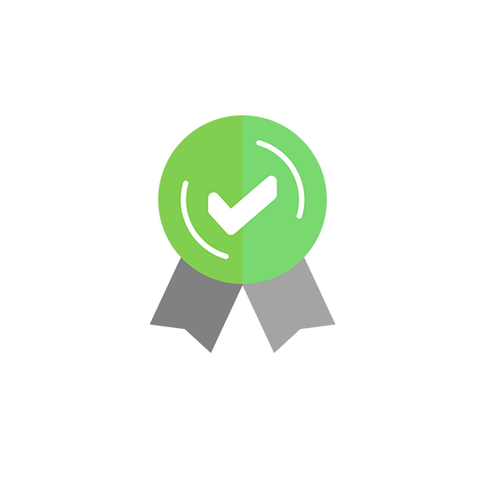 Free Colour Choice
We do not charge extra if you would like one of our many coloured finishes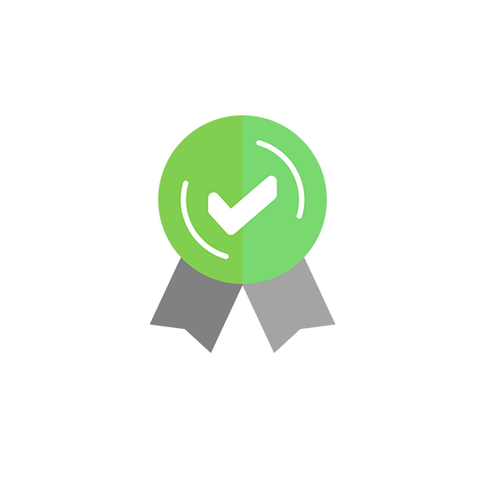 No Edited or Mocked Up Images
We use pictures of our beds in real home installations, so you can see exactly what you get
ABOUT US
Picture Gallery
Real pictures from real Homes
Think Quality, Think Wallbeds Direct
Wallbeds Direct is the longest established wall bed specialist in the country and has been supplying its expertly engineered, hand-welded, world class 'WISKAWAY'® Wallbeds for well over 34 years.
On this website we'll show you how to free-up valuable extra space at home, without having to move house, knock down walls, or build an expensive extension! (See also our Case Studies section)

Our exclusive counterbalanced 'Horizontal' and 'Vertical' single and double, all-steel 'WISKAWAY'® Wallbeds are designed to help you make the very most of your space at home, by making almost any room completely dual purpose and all at prices that won't cause you sleepless nights!

We offer unbeatable safety, comfort, durability and value for money. Forget makeshift camp beds, cumbersome z-beds and uncomfortable sofa beds! Our 'WISKAWAY' wall beds are the strongest wall bed mechanisms on the market anywhere, will easily outlast any of our competitors' products, with no wooden slats or 'foundations' to break and come with a 10 year guarantee. When used with our hotel quality Interior Sprung Mattresses, our 'WISKAWAY'® Wallbeds are comfortably the best wall beds in town.